Virtual Visits
I am available for virtual visits for classes (suggested for 3rd-6th grade) or homeschooling groups (minimum of 10 students).
Virtual visits include a 45-minute talk and presentation, followed by a 15-minute question and answer session.
Topics may include:
Writing and illustrating a book
Living in Chile: indigenous communities, flora and fauna, Spanish language
The use of fantasy storytelling as a tool for conservation efforts
Bulk book discounts
Additionally, schools may receive a bulk discount (over 40%) when ordering a minimum of one box of books (38 softcovers). Please contact me to request a quote for a bulk book order for your school.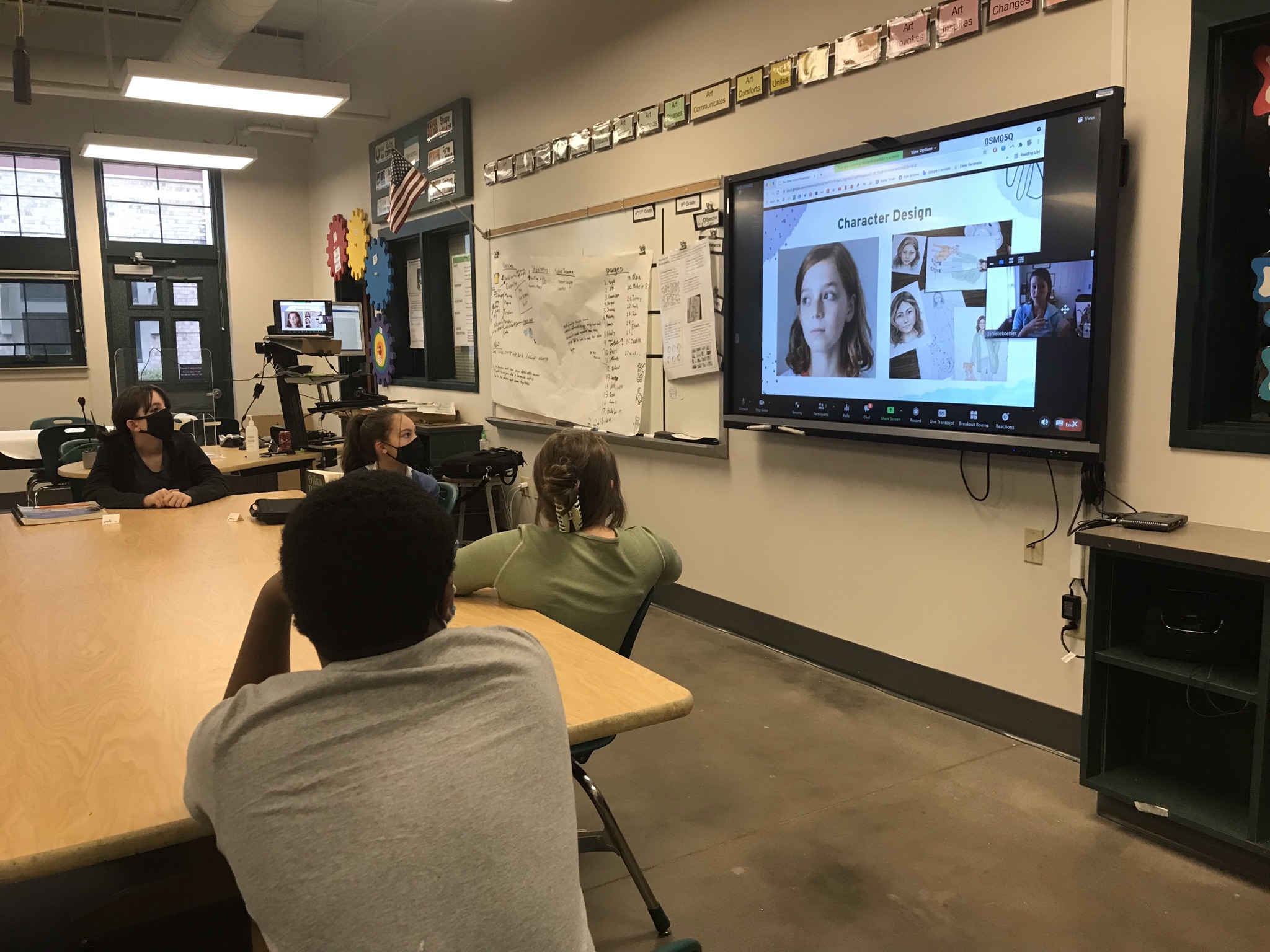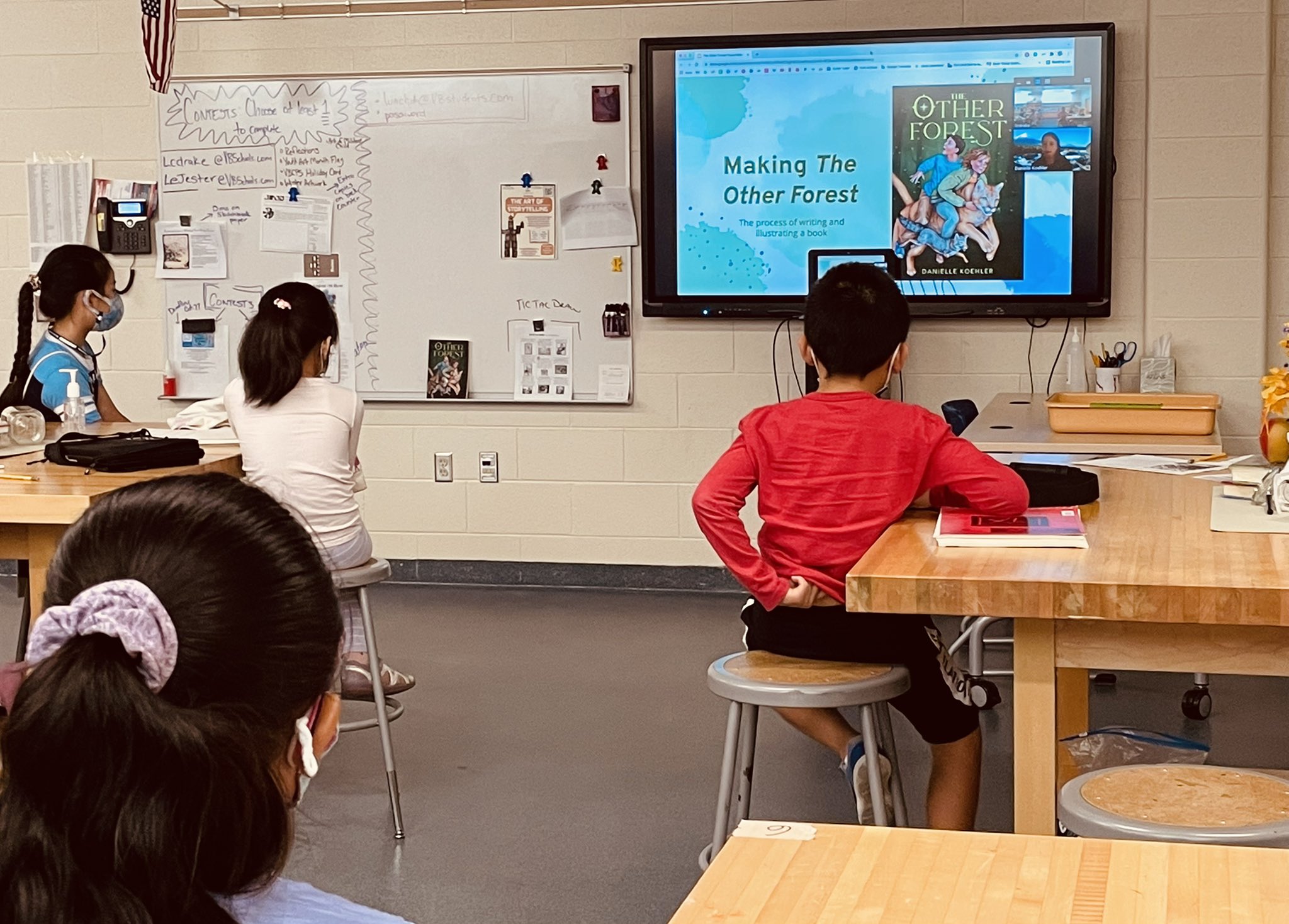 Available now
The Other Forest
Modern-day Alice in Wonderland with a South American twist, The Other Forest is a beautifully illustrated, magical journey through a real-life Patagonian forest, lake, and active volcano. Grieving the death of her father, twelve-year-old Olivia doesn't realize how much pent-up anger she has until she falls into a strange forest where animals can talk and her emotions affect the world around her in spectacular yet terrifying ways. Animal lovers, Scouts, and science nerds will delight in this exciting nature-filled adventure.