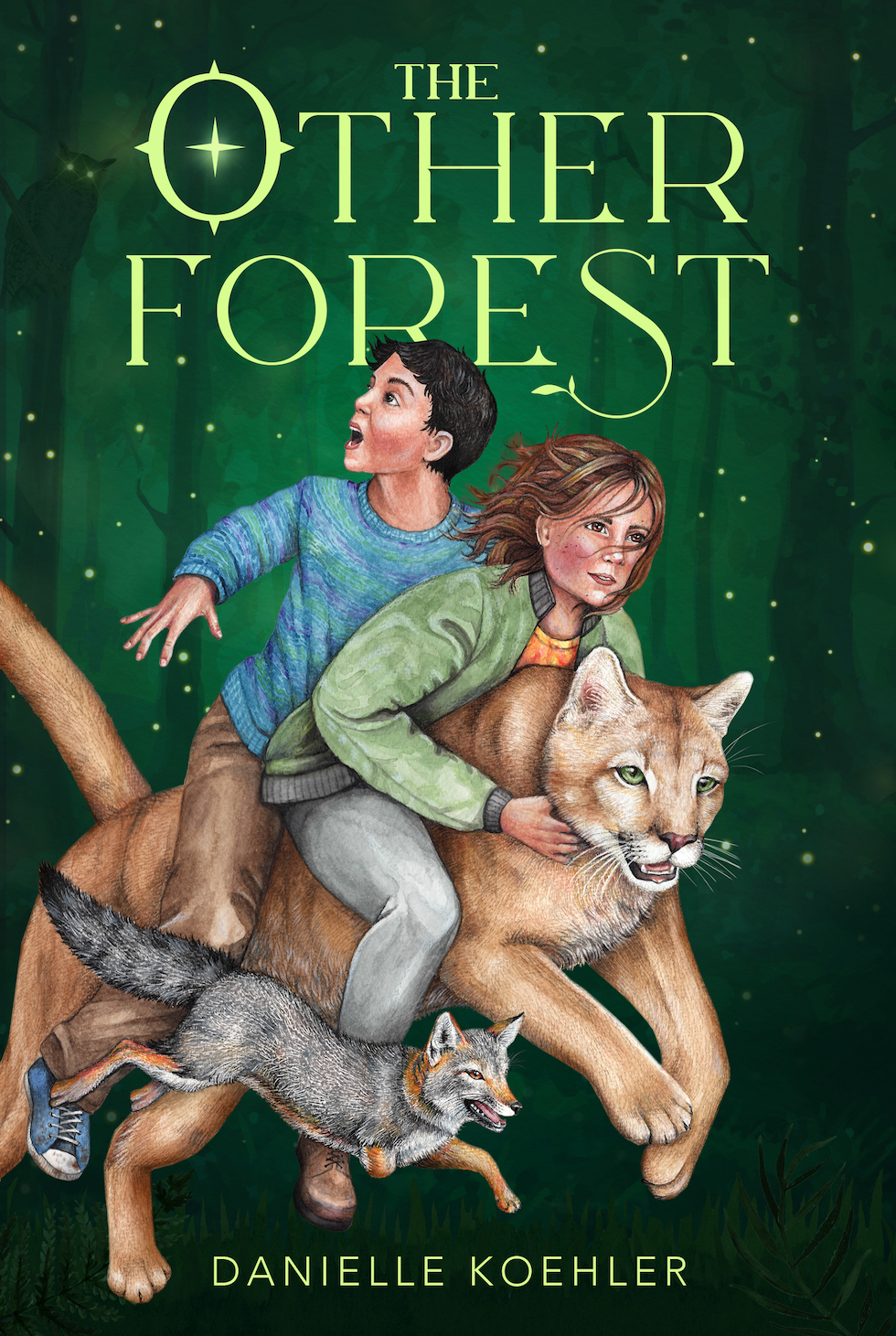 An illustrated, magical journey through a Patagonian forest, lake, and active volcano.
When twelve-year-old Olivia is forced to move to her mother's birthplace of Bottom-of-the-Globe, Nowheresville, in southern Chile, she fully expects to be miserable and friendless. Her only comfort is her dog, Max, more an inseparable brother than an ordinary pet. So when Max disappears in the nearby forest, Olivia doesn't hesitate to chase after him, ignoring the rumors of strange Patagonian demons infesting the forest. Before she knows it, Olivia has slipped into a strange, other forest where animals can talk and her emotions affect the world around her in spectacular yet terrifying ways. Things go from bad to worse when a mission to help the animals save their forest turns into a dangerous confrontation with a beast lurking in the depths of the volcano.
Can Olivia and her oddball team of a playful local boy, a friendly but secretive puma, and a sassy three-legged fox save not just Max but the entire forest before it's too late?
Order now:
Chapter one read aloud and captioned
Wen
"Under the premise of an enchanted forest that crackles under the world we know, author/illustrator Danielle Koehler dazzles us with a novel that gravitates between fantasy, self-discovery and the management of emotions in a world that has endangered childhood and natural ecosystems. The Other Forest is a beautiful book that puts the spotlight where it should be and brings to life unforgettable characters aimed to change your life for the best. What a great honor to have been one of the first readers of this wonderful story!"
Wendolín Perla
Founder of Perla Ediciones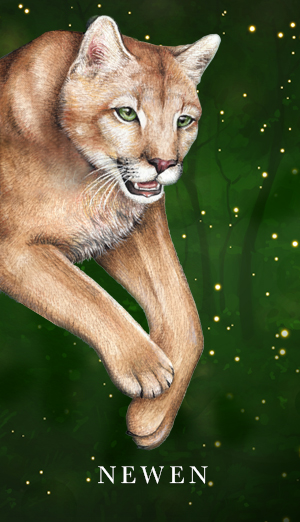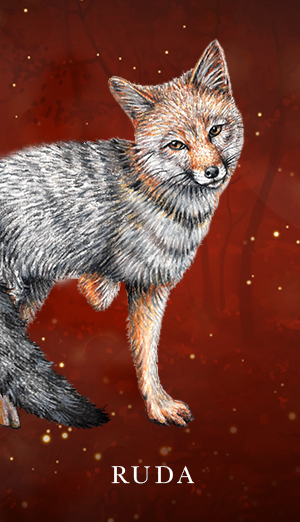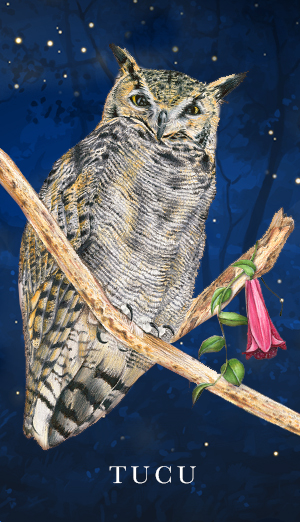 Newen is a male South American puma (Puma concolor concolor)
Ruda is a female South American gray fox (Lycalopex griseus)
Tucu is a male Magellanic horned owl (Bubo magellanicus)
Maqui is a female monito del monte (Dromiciops gliroides) The animals Newen, Ruda, and Tucu were inspired by real animals living in Fundación Romahue, an animal rescue center in Puerto Varas, Chile (Northern Patagonia). Newen, which means strength in the Mapuche language Mapudungun, lives with two other rescued pumas, Lolo and Ayún, all of whom lost their mothers when they were cubs. Ruda the grey fox really does have a missing paw but hasn't let that stop her from becoming the leader of the other foxes. Tucu the owl can always be found atop his favorite perch upon the tallest branch. His large yellow eyes constantly follow visitors throughout the center.
You can help support the staff feed and care for the animals at Fundación Romahue by giving a donation at their website.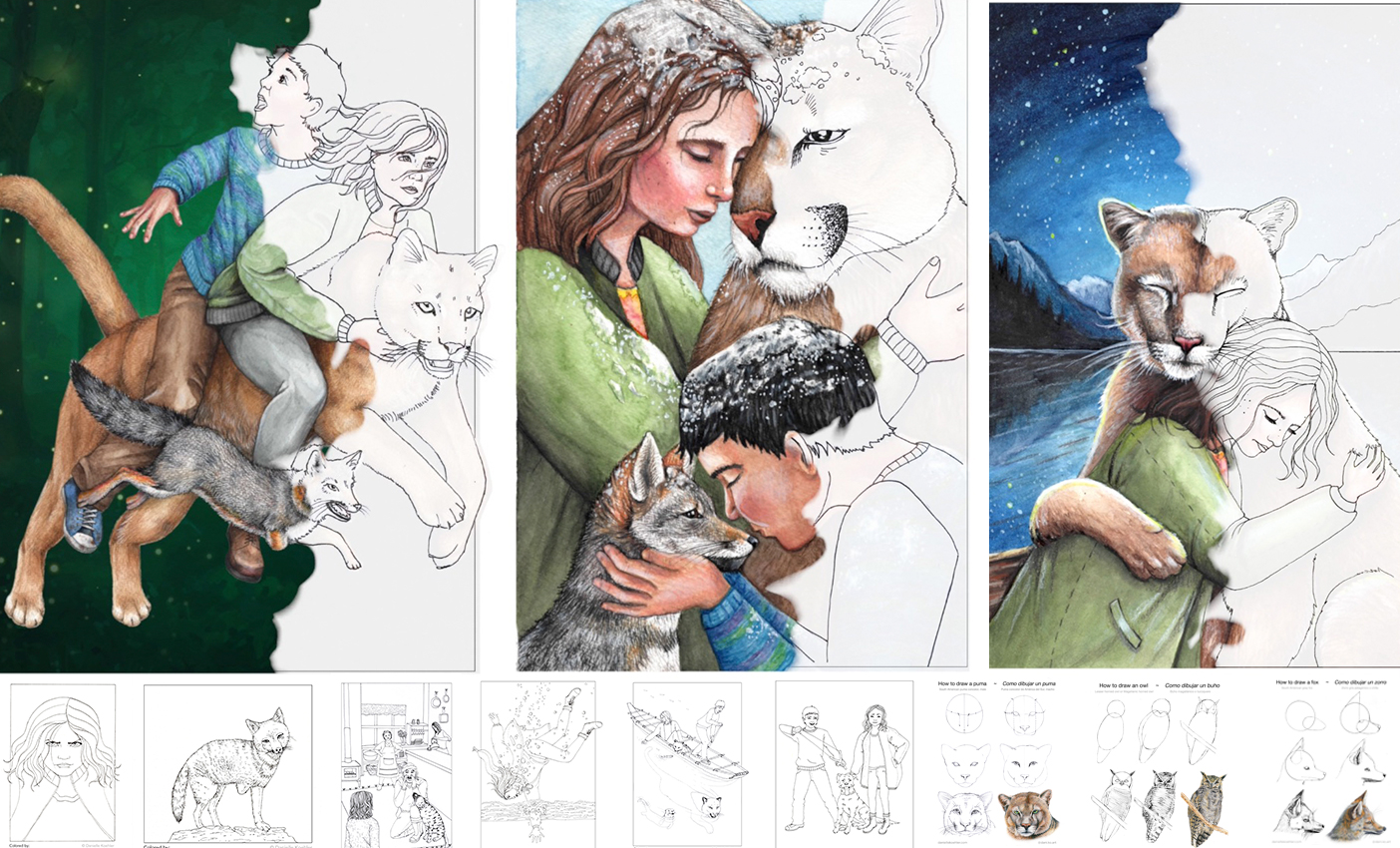 Free printable art activities!
Sign up to my email list to download coloring pages from my book The Other Forest, as well as step by step "how to draw animal" sheets, and printable animal masks.