Get in touch
Get in touch with me with any questions you may have or just to say hello!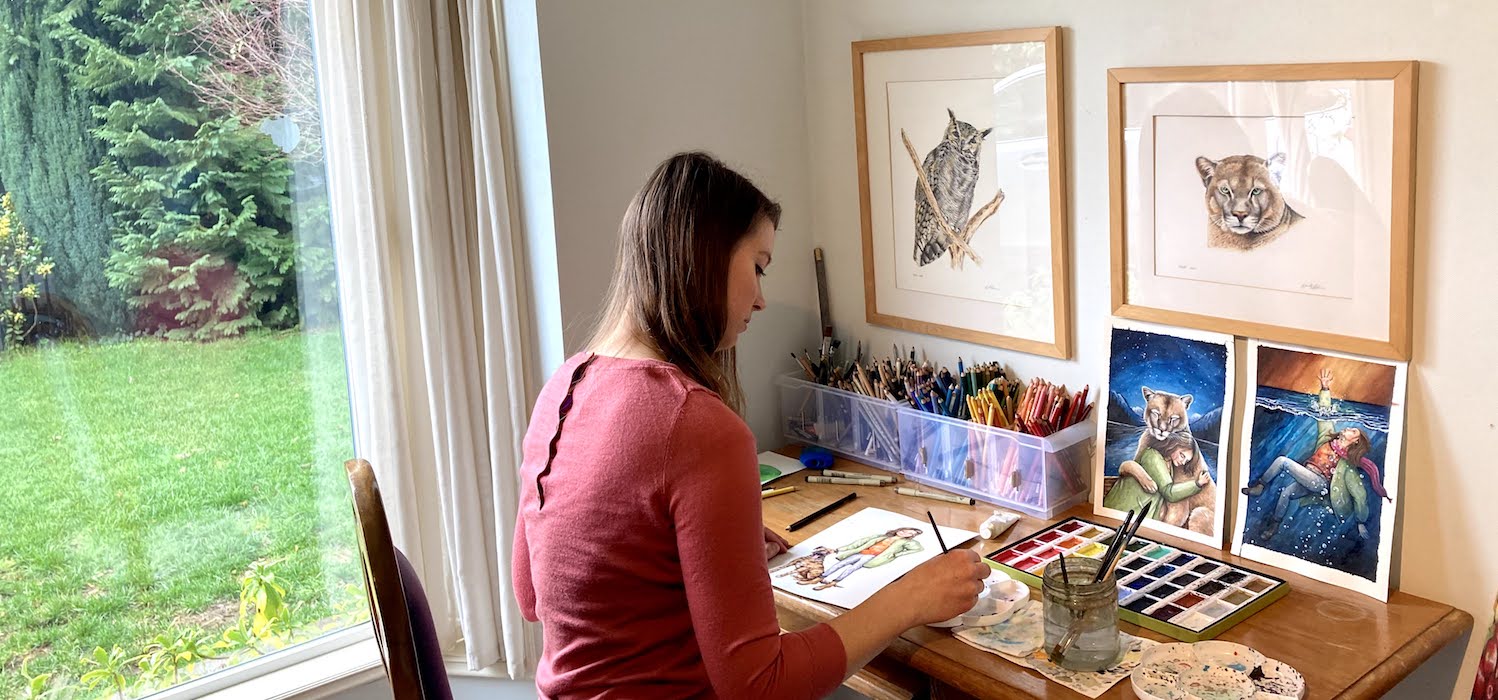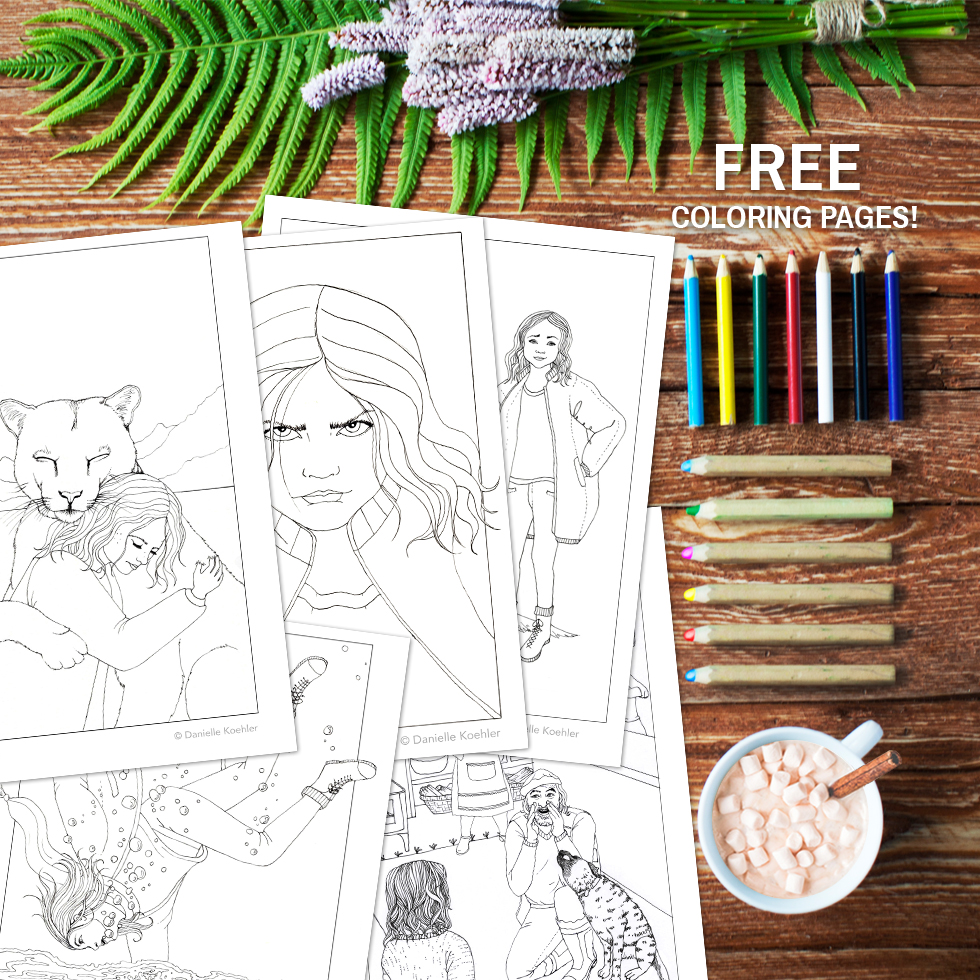 Free coloring pages!
Subscribe to my mailing list and you'll receive a direct download link to your free coloring pages!
I'll send you sneak peeks at new art and book news. Spam? No way, José!